In the afternoon of August 10, 2022, the working meeting of quality inspection department of Nanuo & Dongxing factories was successfully held.
The meeting was held last week when the general manager listened to everyone's opinions and suggestions, analyzed and solved the problems in their
work one by one,and finally put forward expectations and requirements to everyone:
"Quality inspection personnel should strictly control quality, improve the awareness of all staff, solve difficult problems and pursue customer satisfaction."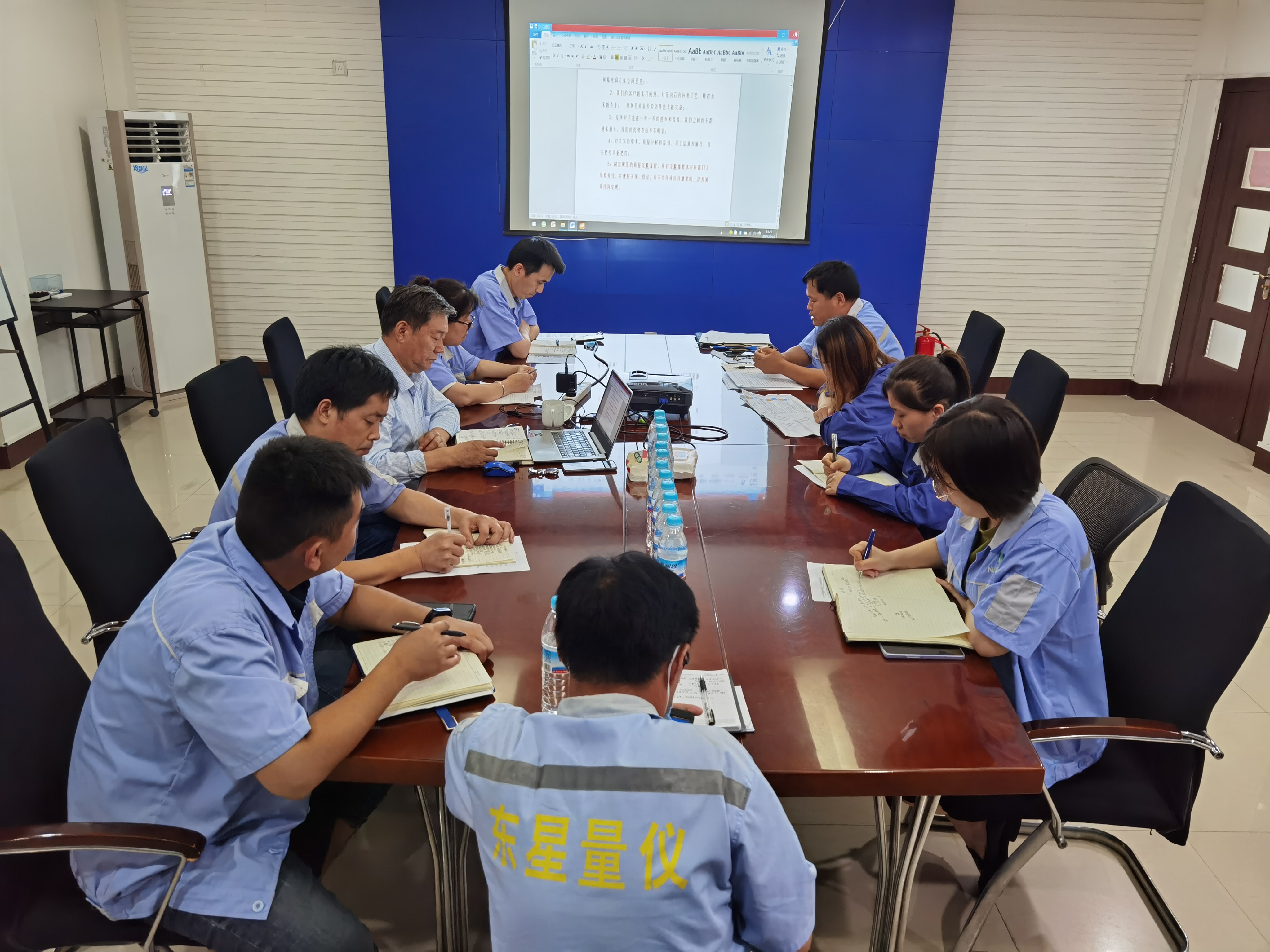 Everyone carefully recorded the leaders' explanations and said they would actively implement them in their work.