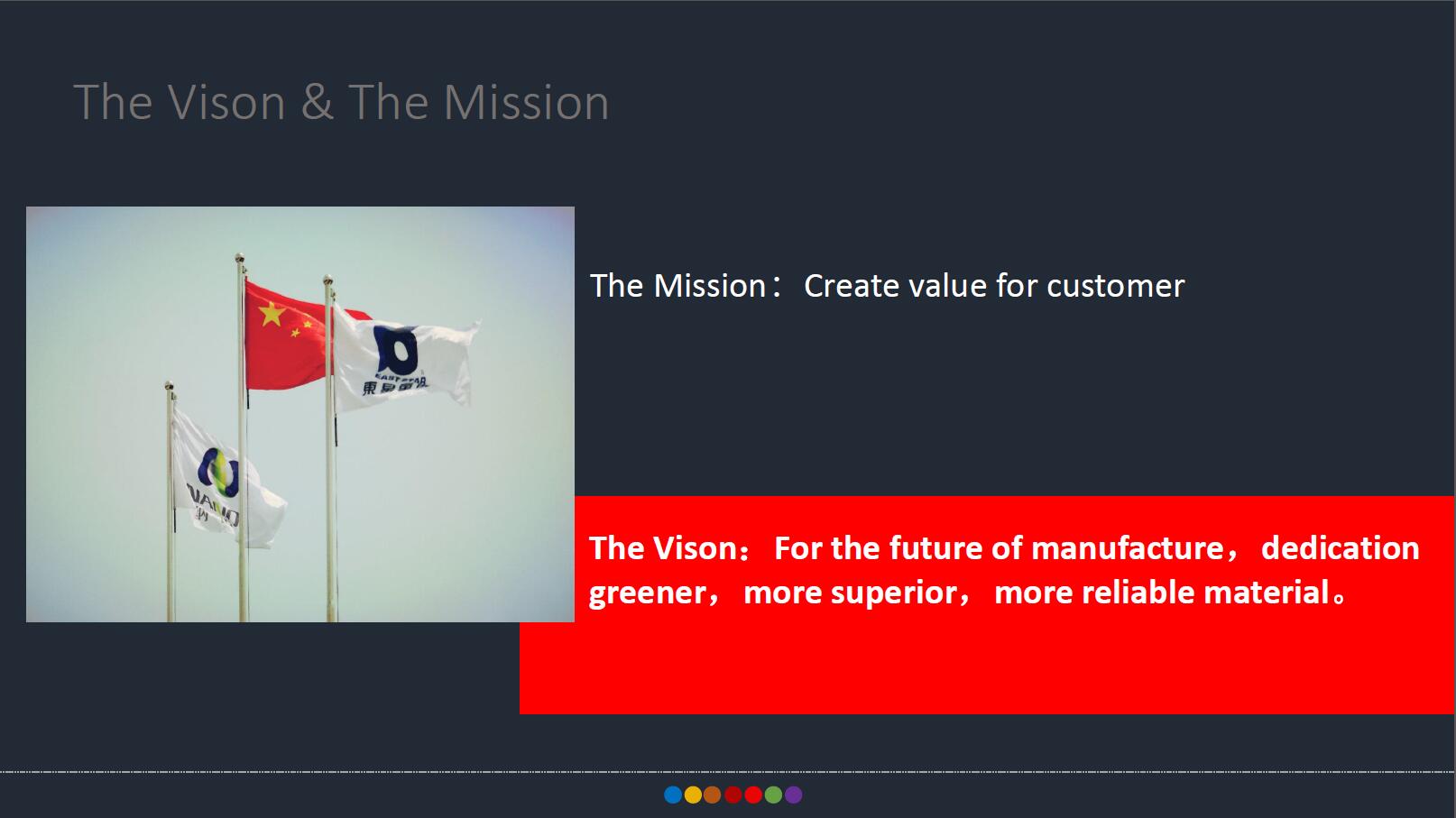 Founded in 2000, Shandong Nano Advanced Material Technology Co., Ltd. is a specialized mineral composite material production enterprise with complete intellectual property rights. It has two production bases, located in Zhangqiu Mingshui Economic Development Zone and Cuizhai Town of Jinan. With an area of more than 200 acres and more than 400 employees, including 50 professional and technical personnel, it is a modern enterprise integrating mineral composite research, product design, mold design and manufacturing, product production and processing, and auxiliary parts assembly. Founded in 1989, Jinan Eaststar Precision Measuring Instrument Co., Ltd. is a brother company.
The company has the world's largest automatic mixing and casting equipment with a capacity of 9 tons per hour and 70 tons of molding equipment, as well as CNC equipment for product and mold processing, rail grinding machines and other equipment. And has a complete set of production management system and ISO9001 quality management system, and in 2016 to develop national standards for mineral composites.
The core product of the company is an epoch-making artificial granite product for machinery. The product is independently researched and developed by the company and has complete intellectual property rights. The patent certificate number: ZL 200510043683.X fills the blank of the structural materials in the domestic machine tool industry. With energy saving, environmental protection and excellent mechanical properties, the products are produced in traditional and emerging industries such as machinery, electronics, aviation, medical, shipbuilding, etc. 80% of the products are exported to Germany, the United States, the United Kingdom, South Korea, Japan, Israel, Singapore. , Taiwan and other countries and regions.