Nanao & Eaststar quality work meeting held successfully in 2020
Time:2020-11-11
On November 9, 2020, Nano & Eaststar 2020 annual quality work meeting was successfully held in Nano company under the chairmanship of general manager Zhou. The meeting comprehensively summarized the achievements and existing problems of quality work in 2020, and formulated the objectives, requirements and measures of quality work in the following year!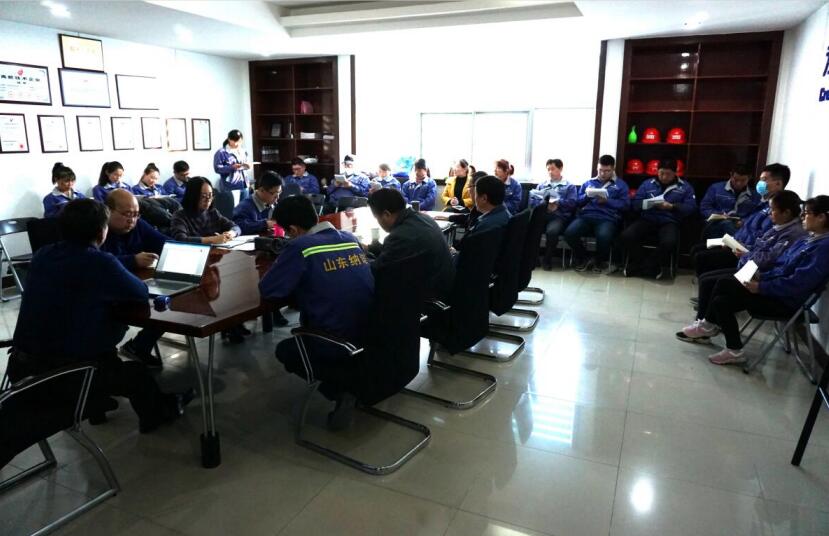 Mr. Zhou is listening to the staff's report carefully.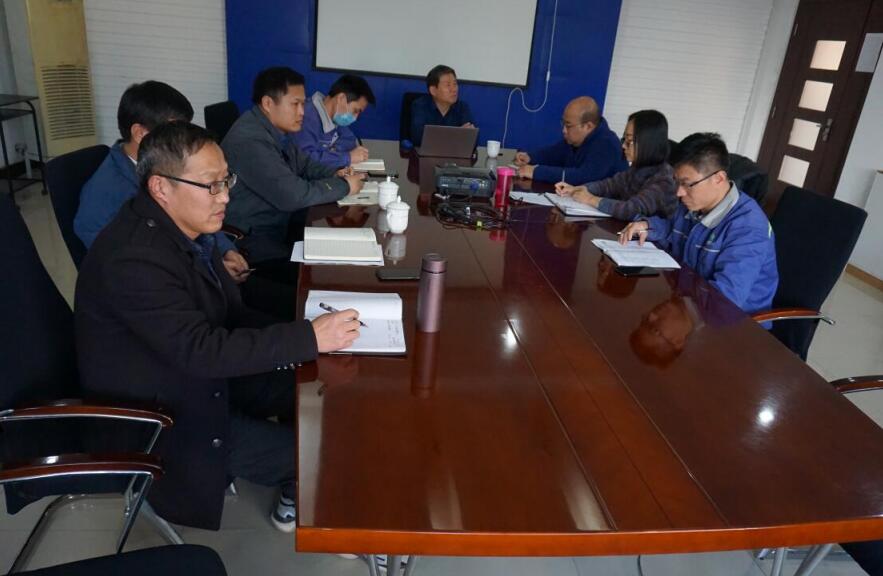 The meeting achieved the expected effect and laid a solid foundation for the next step of quality control.